Welcome to the Official Website of Anthony Phillip Stone!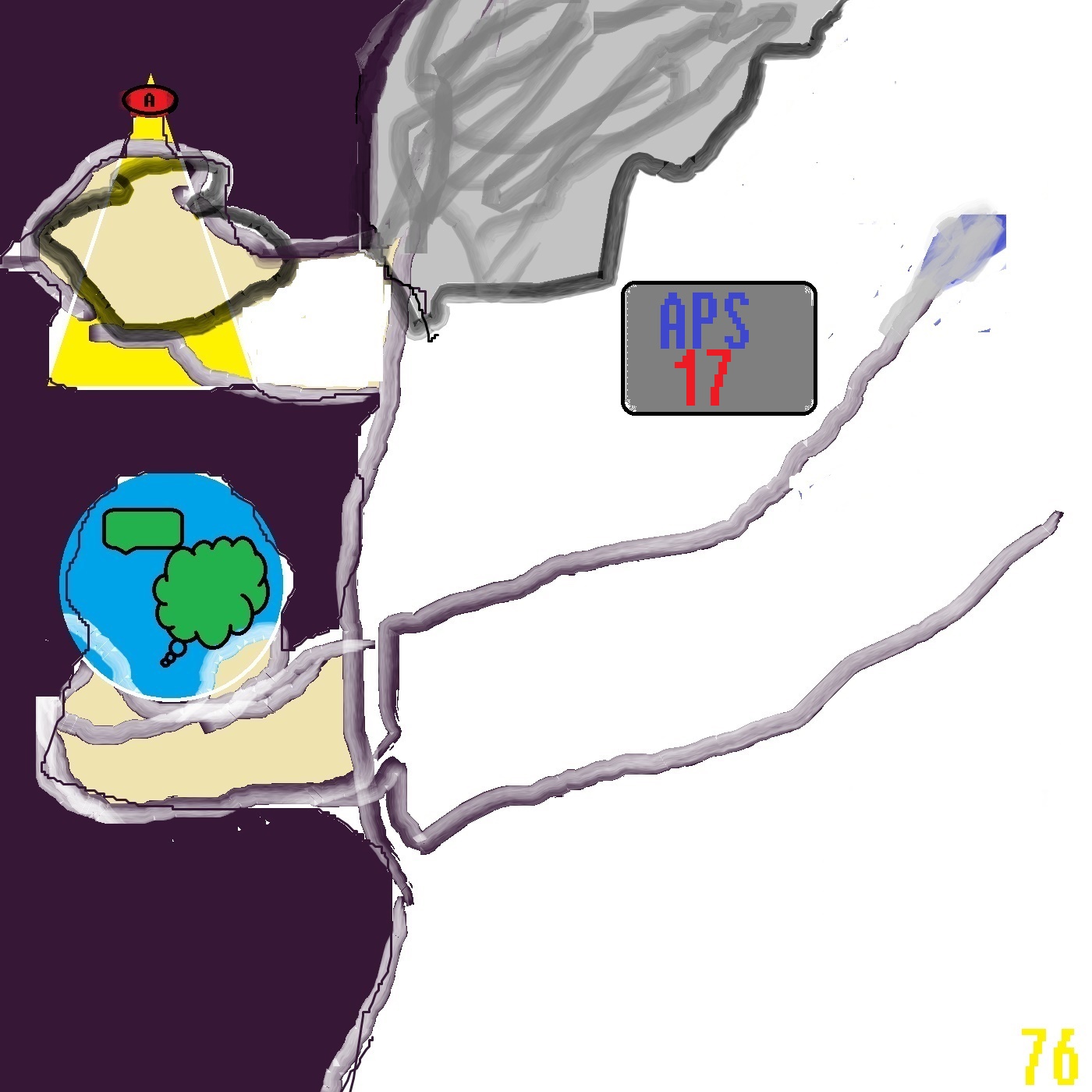 News- Out June 7th, 2016 Anthony Phillip Stone [Box Set] which includes ALL 35 original material from my three albums... Will be available on ALL CDBABY partner sites INCLUDING ITUNES & BACK ON RHAPSODY! Look for it!
Thank You for your interest in my music!!!!