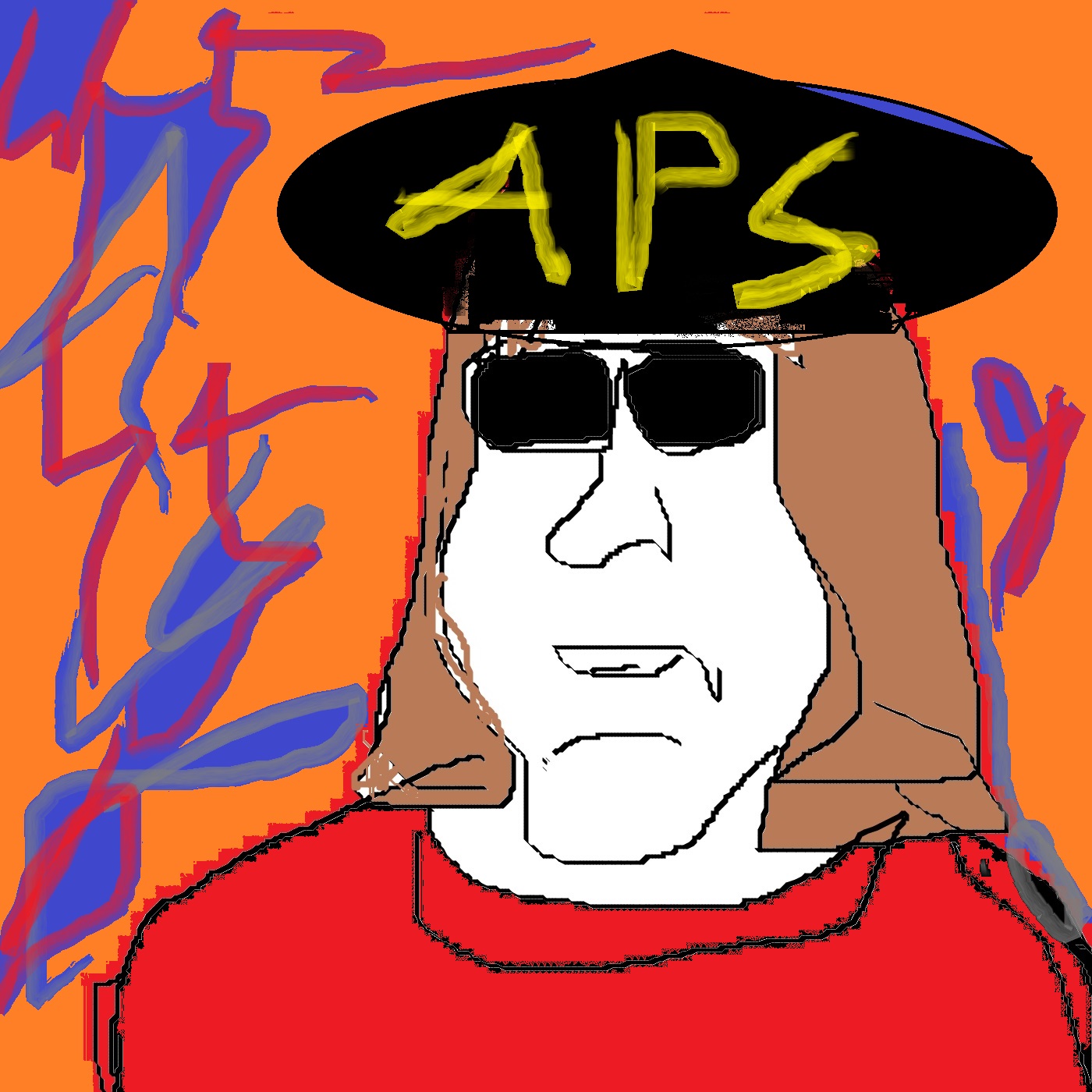 Greetings music fans,

This June marks my 9th year releasng music on CDBaby...

I would like a little input from music fans just like you!Heres few questions i'd like for you to take a little time answering?

1- Would you like to see more/less cover songs?

2- which direction would you like to see me go musically as an Alt. Rock musician?More/less Grunge, Rock, Country, Industrial type, Metal? [pop is off limits! I'd quit first!]

3- More/less political spiritual stuff, Paranormal or even "conspiracy theory" themed subjects?

4- More/less breakup/bad relationship stuff? Good relation/luvy-duvy stuff?

5- What type of artworks would you like to see? sci-fi, spiritual, supernatural? paranormal?

6- goes back up to No.1? if more covers? who of? and what styles?

any other input you would like to share?

all input will be greatly appreciated!

I'm willing to try & win new fans!

right now i am writing a brand NEW album & YOU can help inspire its outcome! everything from the music to the artwork!I will take any and/or all feedback into consideration... Lets make this album rock!

you can answer these questions either by email, or by facebook or twitter? leave me comments on those social outlets!

If you've never listened to my stuff before? go to my reverbnation page and take a listen!any input good or bad will be appreciated!

Lastly, I hope YOU will help ME create music for the Internet the way WE would all like it to be? if you have any favorite music blogs you read? suggest where I may send my music off to for review?

Thank youKeep on Rockin"APSanthonyphillipstone.com

legal notice: I DO NOT accept song ideas! PLEASE NO FEEDBACK of that type? I will take styles/concepts into consideration but NO ACTUAL SONG LYRICS or anything of that sort... for LEGAL reasons this is a no-no! Messages of this type will be deleted!
More features maybe added soon! This site is a work in progress...