Welcome to the Official Website of Anthony Phillip Stone!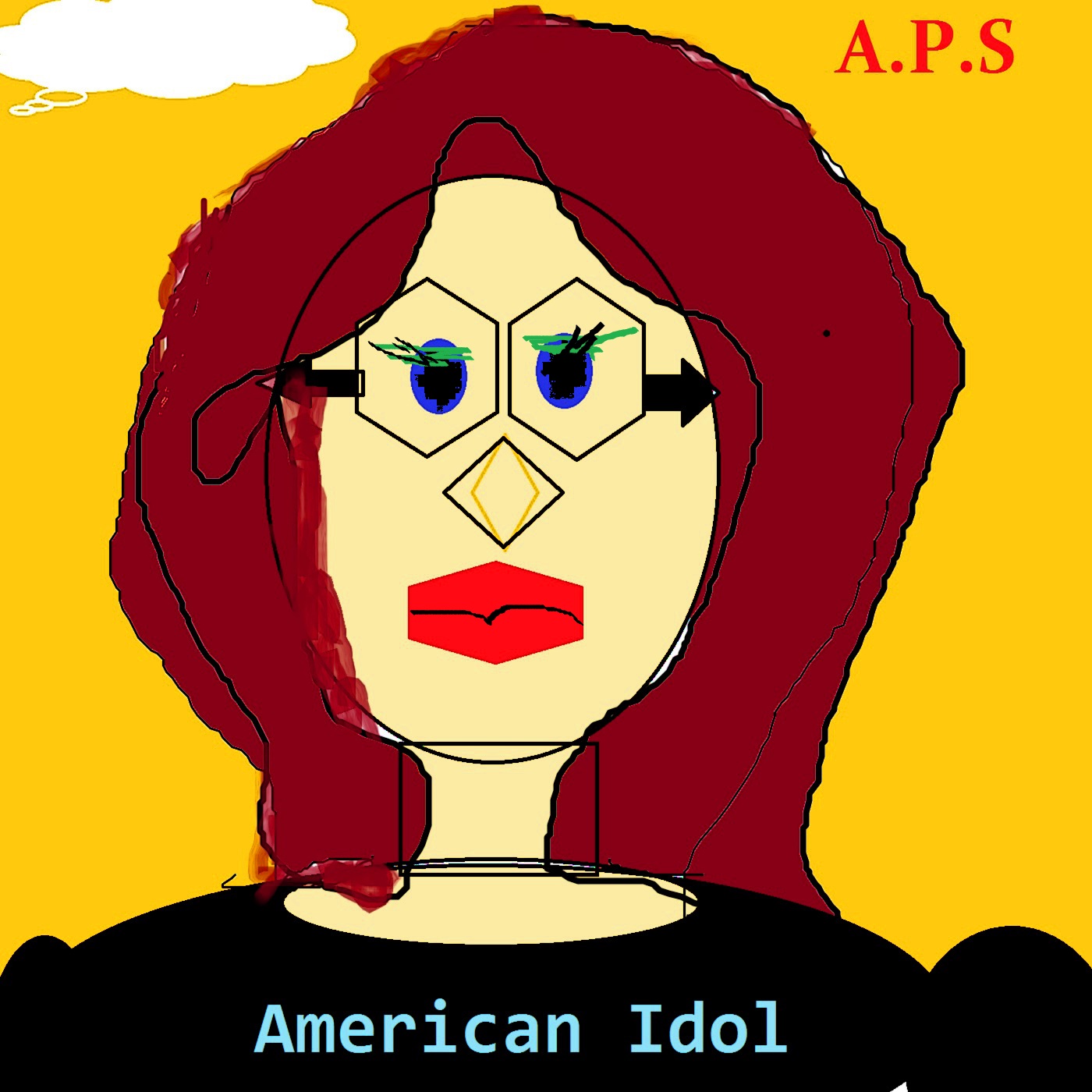 A New Single "American Idol" Available NOW only on CDBaby.com!!!
Jan. 26th, 2016: New EP NOW AVAILABLE! He Died in the Flower Garden Remix EP! Including new mixes of old classics PLUS featuring the outtake mix of the NEW recording of "I Don't Want You Anymore" remixed/remastered by Cody Hanson! The EP can ONLY be found on CDBaby!

Coming Soon! 7" Lathe Record of UFOs in our Skies/I Don't Want You Anymore Remixed & Mastered By Cody Hanson of Back-Lounge Productions & Rock Group Hinder!!!
This coming Year will mark my 10th year as a CDBaby Artist! Yep, it all started on June 7th, 2006!!!
New Music is coming in the future! Stay tuned...