Welcome to the Official Website of Anthony Phillip Stone!



4.4.2016- APS News! Out Now- UFOs in Our Skies/I Dont Want You Anymore Lathe Record single! Coming in June 2016, Anthony Phillip Stone Digital Box Set!!! On 3.22.16 The Eye Of Horus Sessions was released! The EOH sessions is just tracks from the 3rd album re-released on CDBaby only!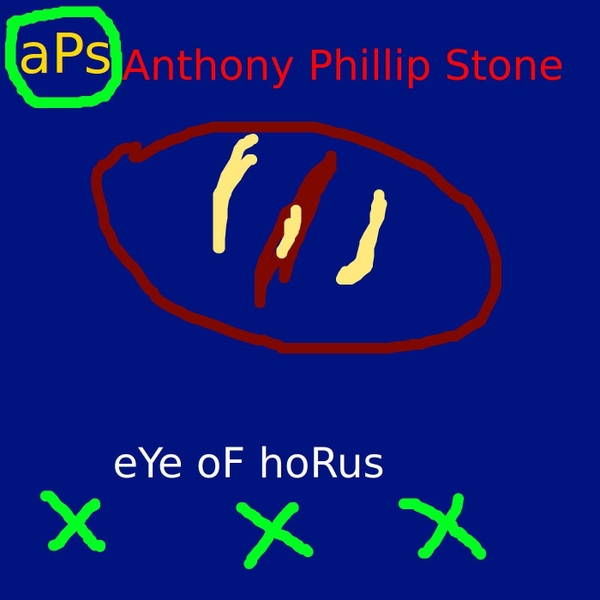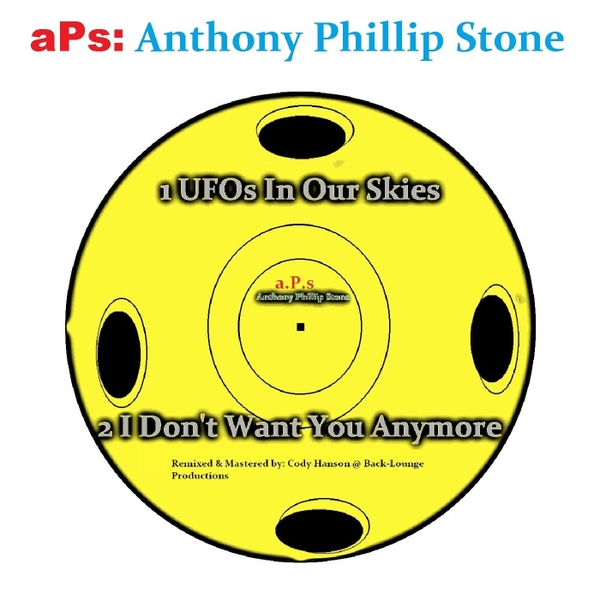 New Music is coming in the future! Stay tuned!!!!!